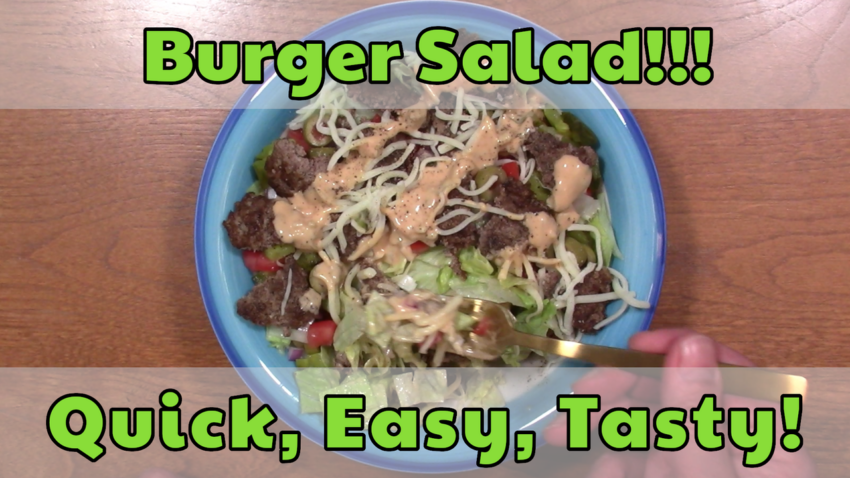 Never let go of summer! The secret sauce that clown uses? Pretty close, actually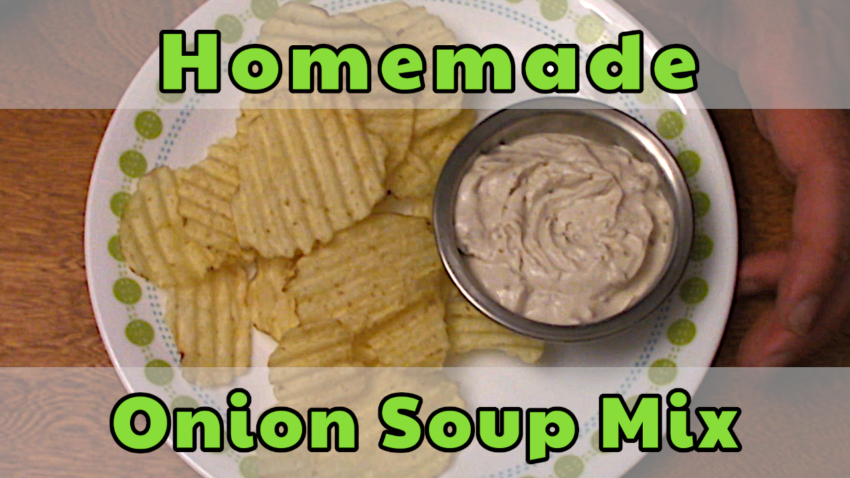 Why bother with the little packets from the store when you can whip this together using things you probably already have in your pantry. Three (and possibly only two) ingredients and you are good to go! Easy, tasty, and great in other recipes.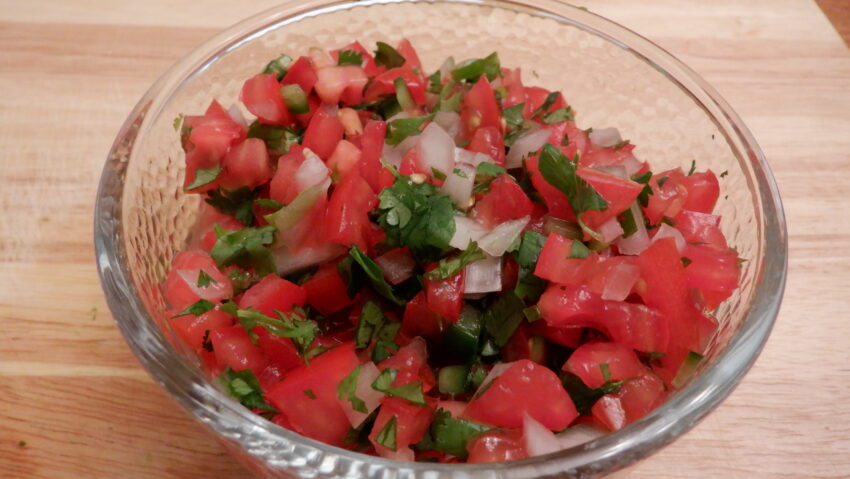 Who knew really good salsa was so easy? Just chop, stir, and enjoy. The key is to get perfectly ripe tomatoes.ja Fresh salsa is easy to make.